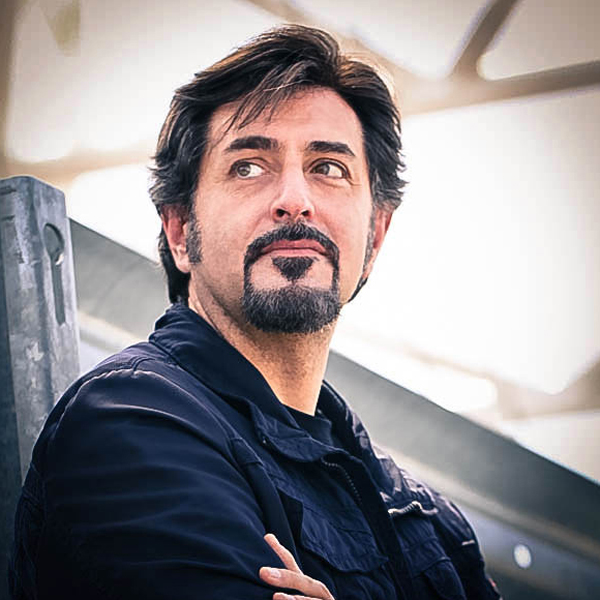 Andrea Carissimi is an House musician, producer and graphic designer from Italy.
He started his musical career, writing and producing dance music for several Italian labels, among which EMI. He also wrote various film scores.
His international recognition as a house producer arrives in 2007, with the song "Waiting For Your Love", released by the US label Look At You and rewarded with huge chart success. The song is the result of a collaboration with DJ/Producer Woody Bianchi, with whom, Andrea performs and produces the Italian remix of Bob Sinclair's "Rock This Party".
In 2008 Andrea starts the digital label Just4Funk, which focuses predominantly on the production of high quality, vocal Funky House. He writes and produces tracks featuring many important house music singers, such as Lt. Brown, Roland Clark, Wendy Lewis, Kaysee and Orlando Johnson.
Andrea also collaborates with numerous international artists and remixers, among which, Groove Assassin, Scott Diaz, Andy Lee, Piers Kirwan, Woody Bianchi e Michele Chiavarini.
As a graphic designer, he works at a company called Videotime, specialising on TV shows and adverts for Italian TV network Mediaset.