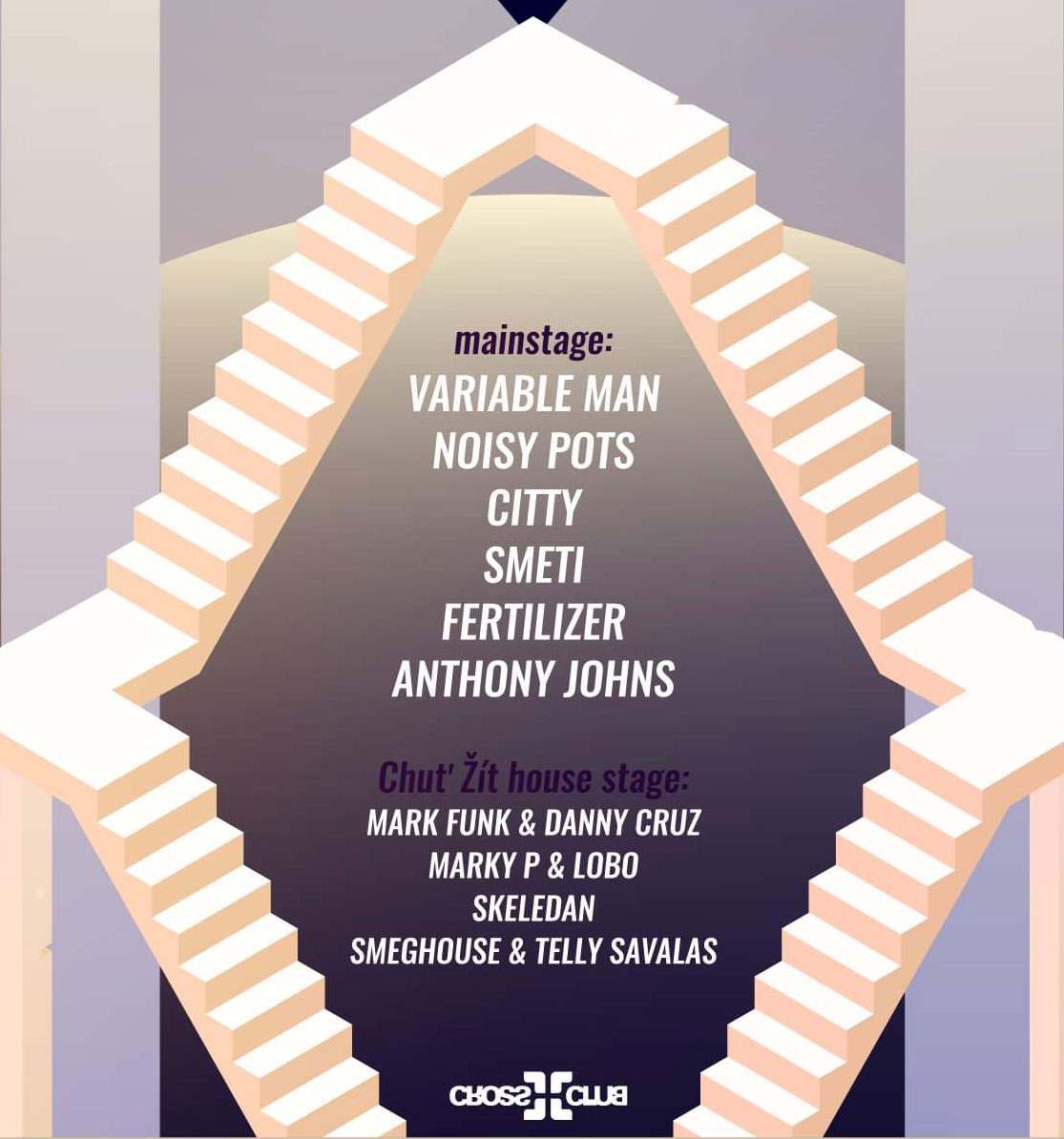 On Friday the 25th of October at club Cross [Prague, CZ] we will be hosting our showcase alongside Chuť Žít crew! Bosses Mark Funk & Danny Cruz will represent Cruise Music while local support will be Marky P & Lobo, Skeledan, Smeghouse & Telly Savalas.More info on the event: https://www.facebook.com/events/421522178784460/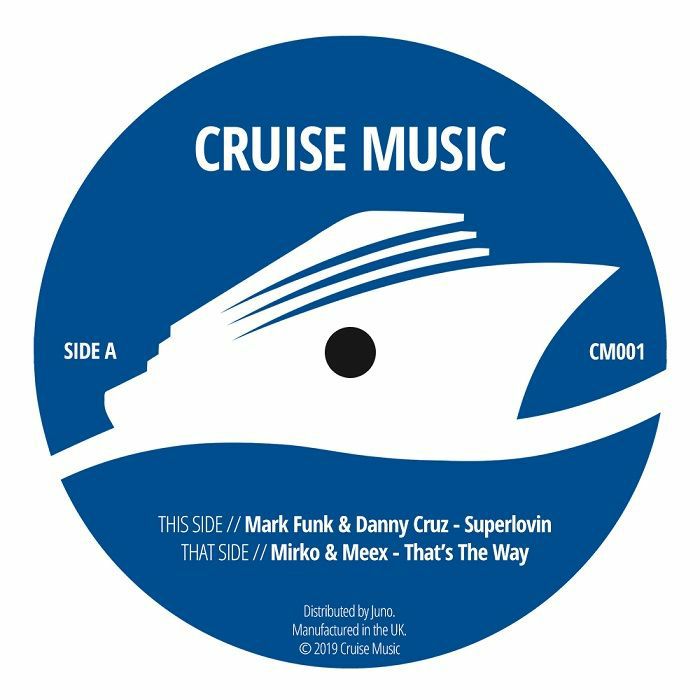 Cruise Music Vinyl Jams is a vinyl format of "Best Of" from Cruise Music. A1 "Superlovin" is one the best selling tracks from the Cruise Music owners duo, Mark Funk & Danny Cruz.B1 "That's The Way" is a beautiful soulful track from Mirko & Meex, pure quality. Get it on Juno Records now!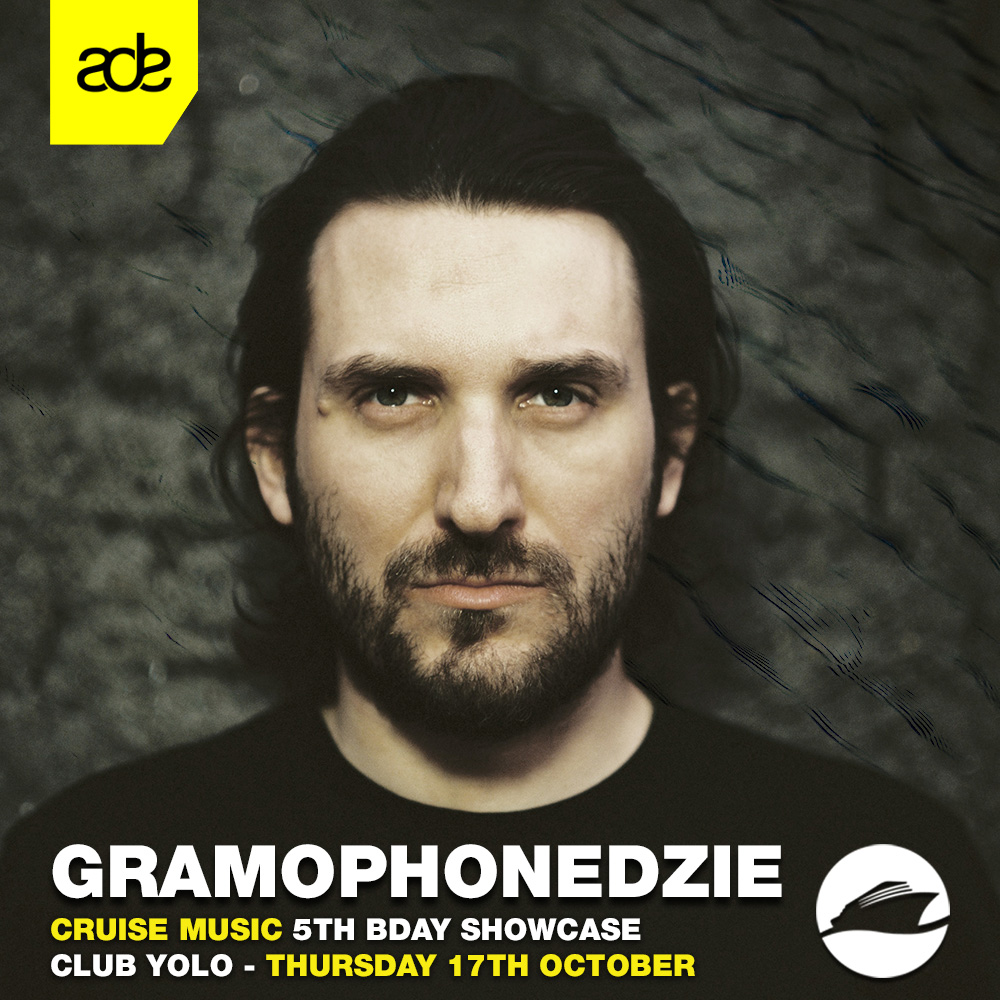 MTV Award winner – GRAMOPHONEDZIE will join us as a special guest to celebrate Cruise Music's 5th bday properly! Early Bird tickets are almost gone, so be sure to get yours on time, on the ADE website by clicking on this link.