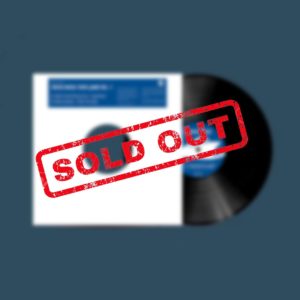 Last month we teamed up with Juno Records to create Cruise Music Vinyl Jams and after 4 weeks of selling, today we sold our last piece of vinyl! We were very delighted to see our vinyl sitting at #1 bestselling House vinyl on Juno and we gonna come back soon with more exciting news about our next vinyl release.

In the meantime, follow our Facebook & Instagram page as we will have some giveaways!

That's All Folks!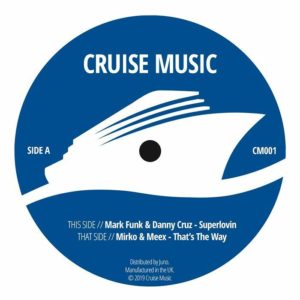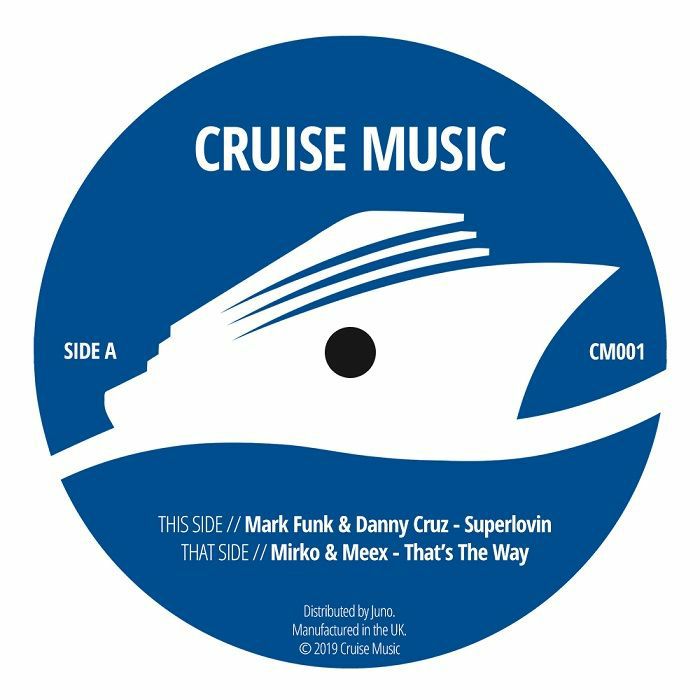 Cruise Music Vinyl Jams is a vinyl format of "Best Of" from Cruise Music. A1 "Superlovin" is one the best selling tracks from the Cruise Music owners duo, Mark Funk & Danny Cruz.B1 "That's The Way" is a beautiful soulful track from Mirko & Meex, pure quality.
Get it on Juno Records now!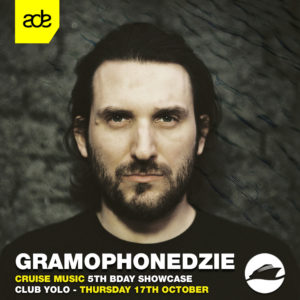 MTV Award winner – GRAMOPHONEDZIE will join us as a special guest to celebrate Cruise Music's 5th bday properly! Early Bird tickets are almost gone, so be sure to get yours on time, on the ADE website by clicking on this link.