Cruise Music is a house music label that originated in 2014 as an idea that something like this is needed on the scene and was founded by Mark Funk and his "younger brother" Danny Cruz.
At that point, they were one of the world's leading jacking house producers, with several award-winning no. 1 singles, and the label came as a natural sequence of events.
The idea was to put their sound (jackin, disco, funky house) on the label, but also to "wake up" local and regional producers of house music.
After only a year, Cruise Music has reached the status of a leading Serbian and regional house music label, and today they are side by side with world's leading record labels, both because of the artists on the roster and high positions on online stores, and because of the music selection that has been recognized by the world's biggest artists, promoters and music portals.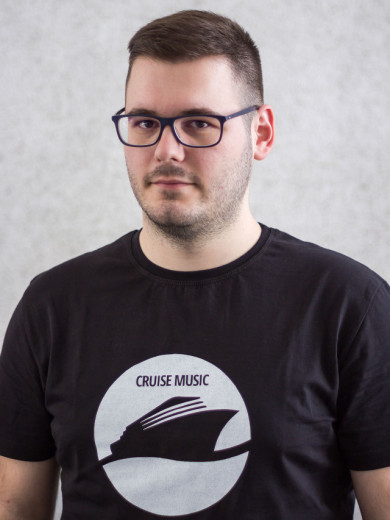 Danny Cruz
LABEL OWNER
A&R/PR Manager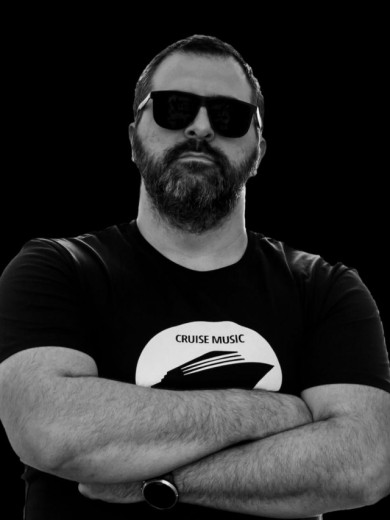 Mark Funk
LABEL OWNER
A&R/PR Manager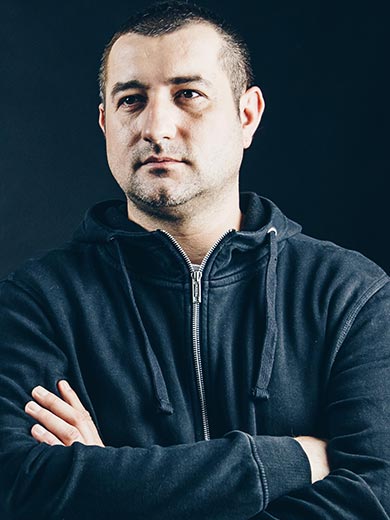 Mirko
SOUND ENGINEER
MASTERING SERVICES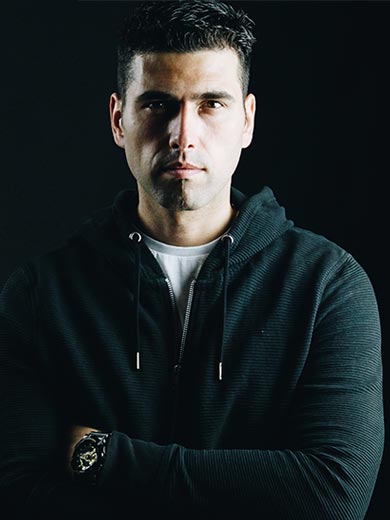 Meex
SOUND ENGINEER
MASTERING SERVICES