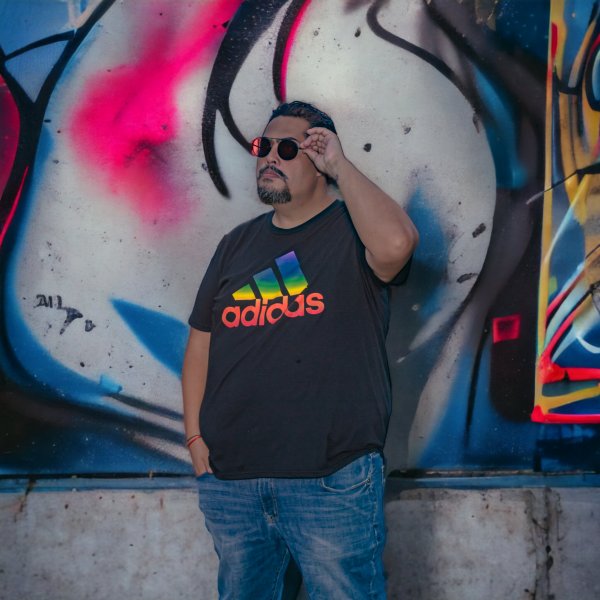 Carlos Castro is a Mexican Dj/Producer, who finds his musical influences in Soul, Funk, Disco, Afro and Latin sounds.
At the end of the 90's and the beginning of 2000, he found his musical tastes with the great hits of Latin House at that time.
In August 2021, his song "KEEP THE FIRE", was included in one of the most important compilations of Soulful House (Quantize Summer Sampler 2021) with the label Of The Recogniced Producer DJ SPEN.
In November 2021, he got his first Top #1 Afro House with "EL JEFE OF THE DRUMS" which is a tribute to El Maestro Andres Mijangos in collaboration with the great Peppe Citarella and Roger Garcia by Union Records.
he was named one of the best producers in Mexico 2021 and 2022 by the BEMP (Best Electronic Mexican Producers) initiative.
Carlos Castro has seen his works released on labels such as Union Records, Made In Miami 305, House Tribe Records, Chivirico Records, Quantize Recordings, Groovebom Records, Jazz In Da House and Iside Music.
His tracks have been supported by artists like Mijangos, Peppe Citarella, Oscar P, Mo Cream, Lalo Leyy, Jamie Lewis, Mark Di Meo, Ray MD, Sr Saco, Dj Spen, Roger Garcia, Narf Zayd And More …