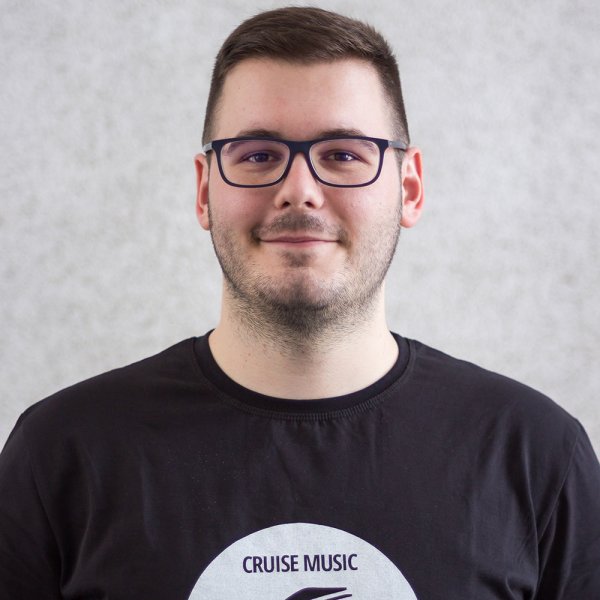 Danny Cruz is DJ and producer from Belgrade, Serbia. Restless in music, he has high demands when it comes to music and production. His house music style currently spans from disco, jackin and tech with an influence of soul, jazz, funk, blues, swing and other genres of music.
Delivering only quality house is confirmed by the fact that, for 4 years in a row, he has his own space on Traxsource's TOP 100 Jackin House Artist of the year and in 2018 he was #6 Jackin Artist in the world!
His current work has been supported by some serious house heads like: Claptone, The Black Madonna, David Penn, Sam Divine, Brian Tappert, Low Steppa, Danny Howard, Gramophonedzie, Angelo Ferreri, John Morales, Demarkus Lewis, Steve Silk Hurley, Jess Bays, Phil Fuldner, Jamie Lewis, Gregor Salto, Sam Feldt, Paolo Barbato, Mattei & Omich and many others.
He brings his unique and creative ideas to the studio and constantly experiment with the sound but always keeping in focus on unique Chicago groove. With years of musical experience, he is going deep into production so be sure to check him if you are here for the quality!