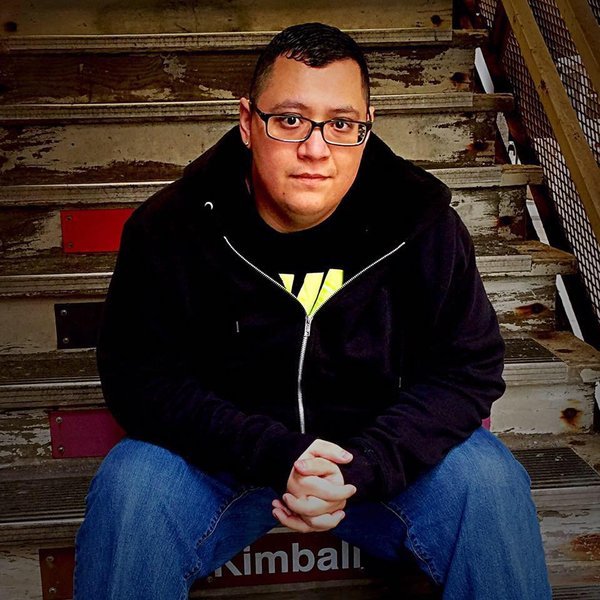 As one of the few remaining O.G.'s from Chicago's original 90s warehouse party scene, DJ Threejay has the solid credentials of a true underground legend. Never one to rest on his laurels, oozing talent and dedication, DJ Threejay continues to grow. Having been named in the worldwide DJ / Producer rankings #97 on the "Traxsource Top 100 Jackin House Artists" in 2017, he rose more than 40 places to #54 in 2018.
Not only a killer DJ, DJ Threejay is also a widely respected producer, presiding over a multi-label HOUSE music empire that includes S&S Records, Spacedisco Records, Juiced Music, Krome Boulevard, House 4 Life & Whitebeard Records. Also one of America's most in demand remix artists, Threejay has worked with Steve "Silk" Hurley, Cece Penniston, Marshall Jefferson, David Morales, Roland Clark, BearWho? and countless others.
Still growing in stature thanks in large part to his well-received mix series, 'Hustle 4 House' & his partnered podcast series "S&S podcast" with the iconic S&S Records owned by 4 time GRAMMY nominated Steve "Silk" Hurley & DJ Skip. Threejay rose to prominence early – on the foundation of a childhood steeped in entertainment. Having started DJ'ing at the age of ten, on his father's equipment, at age 15 Threejay won a city-wide DJ contest judged by legendary Chicago figures Bad Boy Bill & Hot Mix 5's Johnny Wildboy B.
Throughout the decades since, DJ Threejay has continued to hone his skills and fine-tune his sound, making clear in the process why he is one of North America's most in demand House music artists. Consistently touring extensively throughout Europe and the Americas, Threejay is currently launching his long awaited record label Dubstar Recordings!