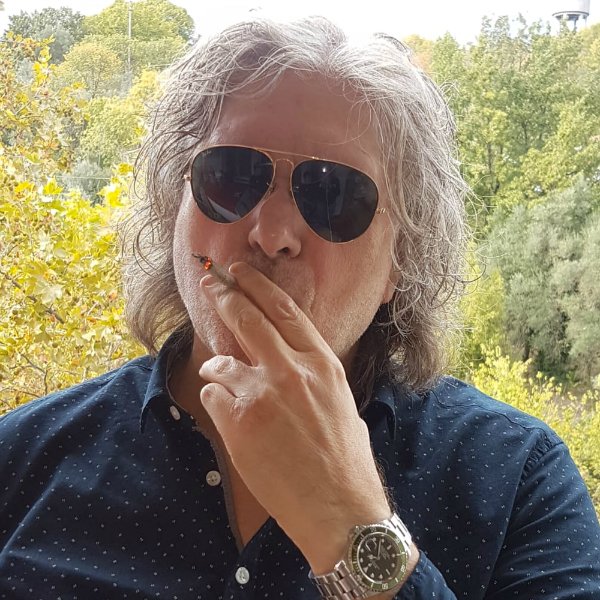 Enrico BSJ Ferrari BSJ stands for Barry Saint Just. BSJ was born in Priverno (LT) Italy in 1963.
Musically BSJ was born in 1976 with the emergence of first private radio stations. Beginning in 1980 he worked in the major Italian clubs and in 1988 he became part of the DMC (Disco Mix Club).
In 1996 Enrico generated the TAKE THIS project and in October of that same year he created the group The Leaders. Then in February of 1997, he released the single Black People Have Rhythm on the SUNTUNE record label. This release was one of many singles created by BSJ released on important dance music labels.
After a considerable amount of work, in January 2000, Enrico BSJ Ferrari (with the name BLACK LEGEND), was the creator of the UK's singles chart n° 1 world hit "You See The Trouble With Me" that became a new millennium house classic as well as one of the all times Ibiza's anthems and many more from the 90's till now. Multi gold and platinum discs awarded in a almost 30 years career and remixer of choice also for major labels.
In 2014 Enrico creates the labels TRAKTORIA and DOMOZERO, entrusting the worldwide distribution of Label Worx.