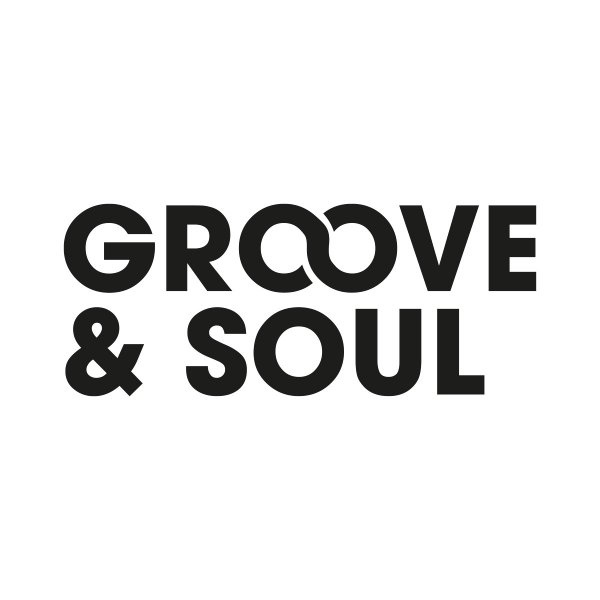 Alex Parera and Xavi Pinós are a duo of DJs and house music producers based in Barcelona.
Groove & Soul was founded in 2023 with the aim of producing internationally renowned house music and bringing something new to the club audience. Their music is characterised by energetic beats, massive basslines, spiced with vocals and disco elements.
With a shared passion for irresistible beats and club sounds, Alex and Xavi joined forces to create a unique experience in each of their performances and productions.
This is the Groove & Soul sound