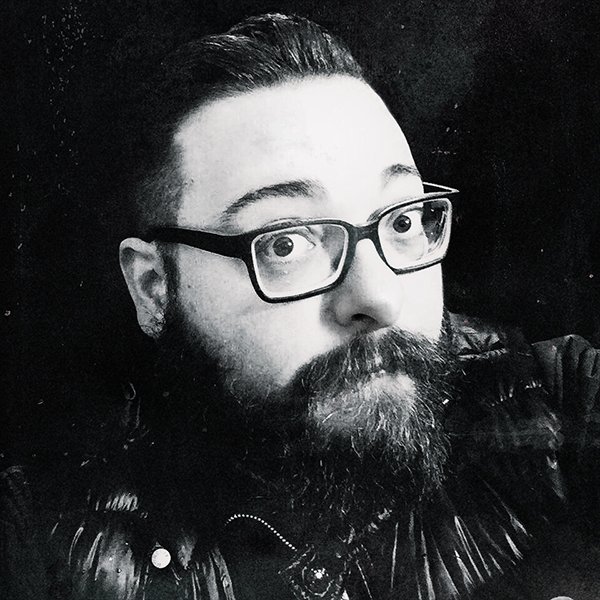 Pietro Baratti aka GROOVENERD is a class '85 producer from italy. He started to produce electronic music since he was 14 years old. Nowdays he is all about house music and already had track with huge lables like Whore House, Juiced, Cruise Music, Vamos Music, Wich Bottle?, SJS Records, Black Lizard just to name a few.
He is one of the bosses of Shared Rec and also one of the two artists behind Frank & Peter.
With Shared Rec and Frank & Peter projects he already hitted hard the top 100 Jackin House.
If you want some strong beats with creative sounds keep an eye open to this guy.