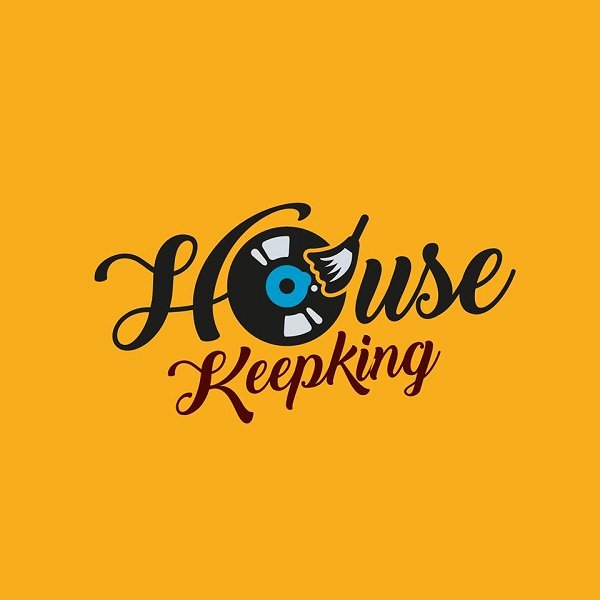 Born in the West of Poland in 1987. Since 2004, he began to try his hand in music production. The period of 2008 through to 2012 marks his most productive time as Banana Groovz, the chain of events, which developed his position on Polish and international electronic music scene, especially House music scene. He dynamically co-worked with Jackie, other Polish house music producer. His tracks were promoted and released by labels such as:
Midwest Hustle Music, Total House, Musica Diaz Senorita, Recover House, Lemans Germany,
Milk & Sugar, Diamondhouse, Dirty Monkey,
Funktion, 4Disco and many other.
Banana House sounds were recognized, and aired by major radio stations, such as SSRadiouk,
Ministry Of Sound, or Hed Kandi to name some important ones. His sounds were used by
prominent producers and DJs such as: Grant Nelson, Treasure Fingers, Milk & Sugar, Bryan
Jones(1/2 Golf Clap), Cassius, Tony Humphries, Demarkus Lewis, Lisa Shaw, Miquel Migs, Deep
Josh, Bear Who, Richard Earnshaw, South of Roosevelt, Corduroy Mavericks, Angel Pina, Ralf
Gum, Souldynamic, Yves Murasca, Dj Dove, Cassian, Nick Power, Jesse Voorn, Mark Picchiotti,
and many more.
In 2010 actively engaged in DJing in Polish clubs, and became the resident of the international clubbing brand Pacha, which opened its club in Poznan.
In his cuts focused on sampling, rearrangements, and verbal fun. Funky-Disco-Jackin-Jazzy House,live instruments, and most importantly the Sun were the mixture which inspired his productions.
In 2016, after years of break comes back on track as HouseKeepKing – with brand new design and ideas. He admits to being open to new sounds, more mature, and wider musical spectrum and completely new horizons, all of it caused and supported by years of experience.