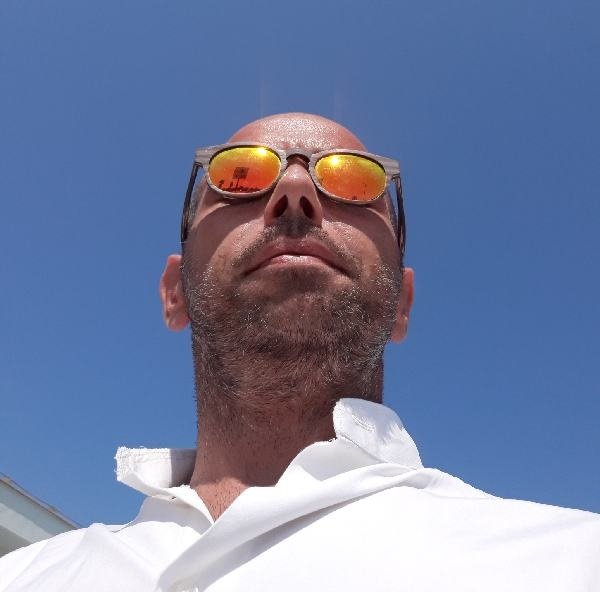 Marco Iacobone Aka IACO is an Italian DJ born in Bari – Puglia.
He entered the world of music as a DJ in 1997, making his debut in the historic Apulian club "CAMELOT" at the age of 15, having the good fortune to work alongside and "spy" closely on international artists and DJs. From this moment he begins to be present in all the consoles of the CLUBS IN PUGLIA such as DIVINE FOLLIE, NAFURA-CLOROPHILLA, GUENDALINA, MALE ', SUMMER SYSTEM LULLA BAY AND OTHER.
His purely house sound, with afro and tech influences, makes his DJ sets always a continuous party. . seeing is believing!!
In 2018 he starts producing music. . . let's see what happens.
After the very first productions, the collaboration also begins with important record labels: SALTED MUSIC, LET THERE BE HOUSE, KING STREET SOUND, PURPLE MUSIC, and others …
. . STAY TUNED !!