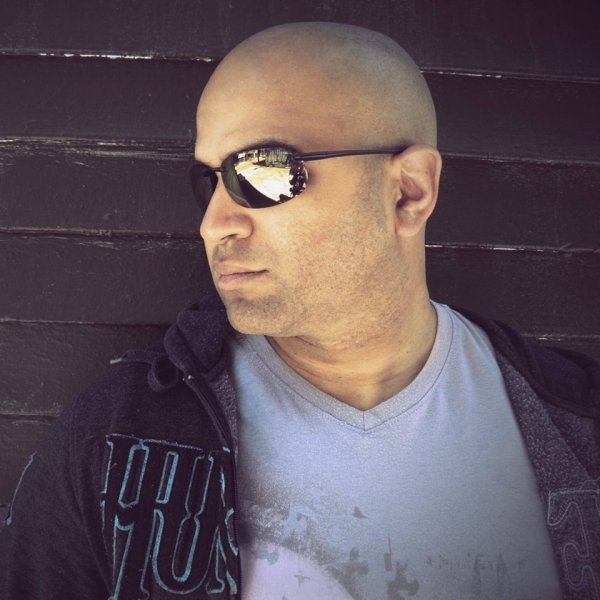 Jackman Jones is a house music DJ and producer from Toronto, Canada specializing in deep, soulful, jackin, and garage house. Before getting into house, he started in 2010 as a multi-genre DJ, doing various gigs and radio shows. He has appeared on shows such as the Garagehouse Digital Sessions on houseradio.digital, The Garagehouse Cafe, Just Vibes Radio, Exigo Records Podcast, Elements Of House on Sugar Shack Radio, Radio Studio House, MusicUnite Virtual Music Festival, Groove City Radio 88.6FM, and the House Café Radio on Radio Deep.
In 2013, he began a radio show called "The Wednesday Night Shakedown" on Allbeatsradio, which featured house music and guest DJ's from all over the world, which ended in 2017. In 2018, the Groove Station was created as a one hour broadcast which also featured house music and dj mixes from all over and was on housemusicradio.ca and beats2dance,com. In 2021, he started the livestream, the Mack Jones broadcast which featured house music DJs from all over. Also in 2021, the Wednesday Night Shakedown came back as a livestream on twitch but will soon be moving to the brand new lyferadio.ca in October and he has a once a month soulful house show called the Soul System show which is on every last Friday of the month on www.theblackroseofdurhamradio.com.
Also in 2013, he started producing remixes for variuos local artists which led to the forming of the duo Melotika with Mel Yelle In 2018, Jackman released his first EP, Unaware. After the EP was released, the duo went their separate ways to pursue other projects. In 2020, he decided to focus purely on house music which lead to tracks being signed to Pure Beats Records, More Than House Records, Badlqqk, Thursday Traxx, Trademark Trax, Kollusion and Deep Fix Recordings and many others. 2021 saw new collaborations with Venessa Jackson, Swanky, Bruverly Dubs, and Col Lawton and soon to be released collaborations with Dan Laino, Tonis, and Maria Da Silva and many more on the way!!!