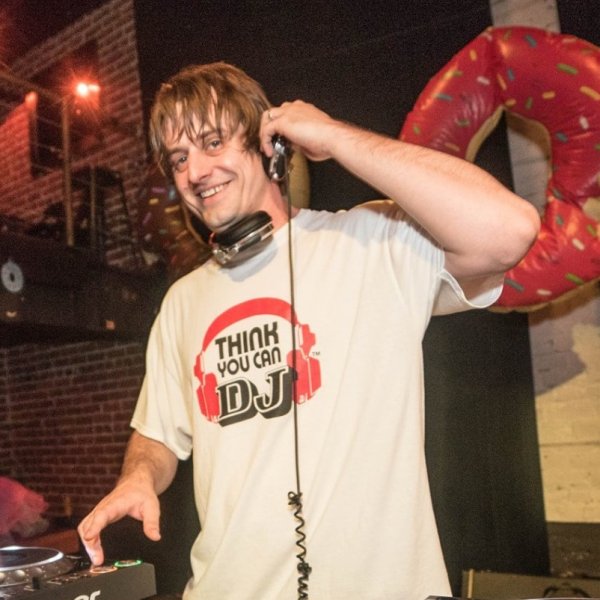 A musician at heart with funk in his blood, JedX has progressed from guitarist to dj to producer. While you will still catch him jamming on his axe during dj sets, his true passion is for moving the crowd. The energy that he brings to his performances is incomparable, with turntablist skills and an ear for infectious tracks that keep dance floors filled. Jed truly loves what he does!
Whether it's techy, soulful, deep, disco or just straight house, Jed's production is always funky. Growing up in California, he found great inspiration in artists such as DJ Dan, Donald Glaude, Mark Farina and Chuck Love. His releases span the globe from Alma Trax in Serbia, Mood Funk, Soul Brain and Get Groove in Italy, to State side heavyweights InStereo Recordings, Guesthouse and Dopewax. In 2016, Jed had tracks featured on both DJ Dan and Kenny Dope's albums. Then in 2017, he found himself again on Dan's album, this time 15 Year of InStereo. He has collaborated with Dan, Rescue, Sean Sines, Mr. E.W., Tim Brown, Sean Biddle, Reverend, Dave Keset and Kid Clark.
In 2017, Jed launched the label Music Marks The Spot to facilitate a steady stream of his own releases, collaborations and new music from upcoming artists and veterans. Be on the lookout for the Disco Sucks! series which is finally getting it's own official release with updated masters!