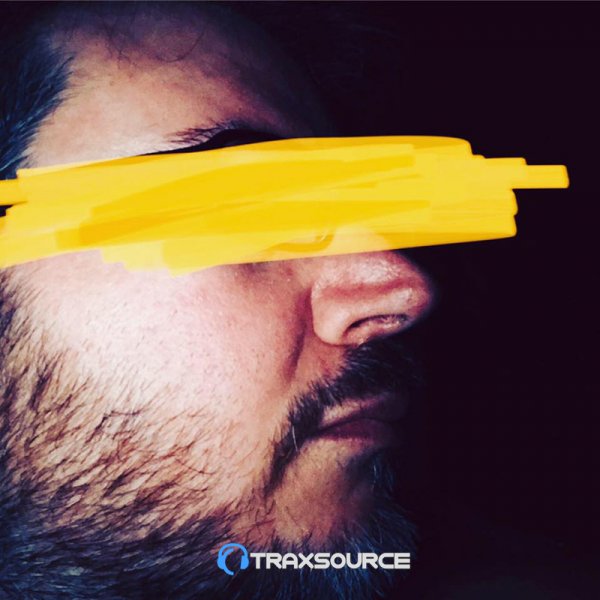 Jo Paciello was born in Naples – Italy on 06.07.1978. His first steps are marked by the summer clubs where he resides looking professional djs and producers such as Datura, Usura, Ti.pi.Cal. The career of Jo Paciello winds through the disco scene until around the age of 20, he decided to go into music production. He recorded his first CD "Tribal Symphony" for M.o.d.a. Music, distributed by Warner Bros.
In 2007 Jo Paciello started his career as a electro producer, signing his first contract with the Co2 Recordings – Amsterdam. That permit to land on the global landscape of dance music with his first album "French Kiss" that contain a little sample of the famous 80's song of Lil Luis. Then thanks to the success of that release, comes Digital Bath, Machine Lenguages​​, Destination and Express, where Jo Paciello ranges from minimal – tech-house to electro experimental.
Although he loved the techno and trance sounds, he suddenly realized that his path was different.
Towards the middle of 2008 Jo Paciello, who concept himselfs as a 360° music producer, signed 3 contracts with Absolutely Records and thus began the collaboration with Top Djs including Phunk Investigation in the Progressive House scene. So come songs like Raggatune, Everytime and the world hit: The Promiseland, remix of a well known Joe Smooth 90's song, who consecrates the style of Jo Paciello in all the best world charts.
In fact the song had numerous feedback and was played by important Dj's in their radio shows, like: Bob Sinclar on Radio DeeJay, Prezioso in Action on m2o radio (the most famous dance radio in Italy) and finally even in the Selection by Pete Tong on UK BBC1 radio ….