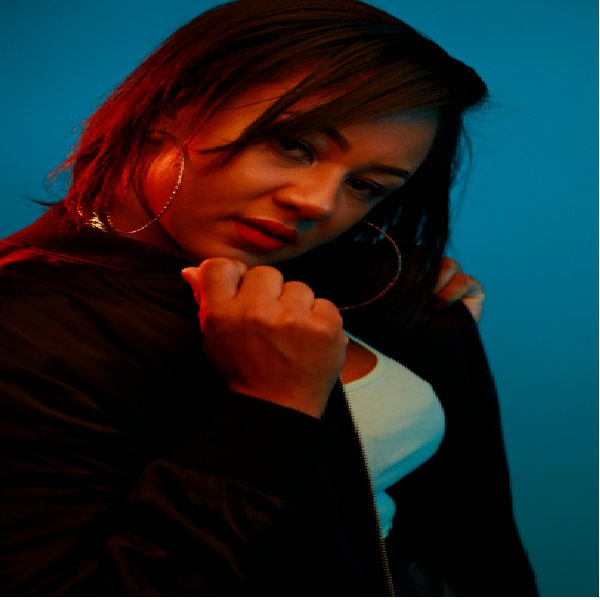 Jody Findley is a superior, powerful and energetic house vocalist. Spiced with a delicious amount of soul and class to her voice. Originally, from Wolverhampton but now based in London she has been a singer / songwriter / session singer for the last decade.
She has worked with long term Defected affiliates Copyright where she co-wrote and recorded the hit ' sacrifice' featuring their EP ' Cross My Heart. She has also collaborated with Hed Kandi heavyweight Stuart Ojelay. Where she wrote and recorded the upfront party anthem ' Soul Is Living' that features on the album Hed Kandi The Mix.
Her smooth and silky backing vocals can also be heard on the latest Soul 2 Soul album 'Origins'. After touring with the band for 6 years, this album was recorded at the iconic metropolis studios. For the recording of Origins in iconic Studio A, 120 fans and music aficionados witnessed the full force of Soul II Soul's incredible live show bring to life their 1989 debut Club Classics Vol.1 like never before. Jazzie B, Caron and the band brought out their special brand of soul – Fair play, Keep on Moving, Back To Life – all songs that defined a generation.