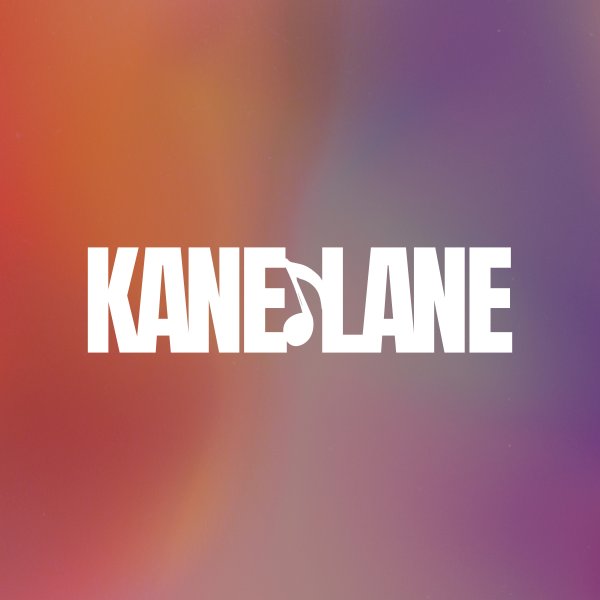 Kane Lane is a DJ/Producer from London, UK.
It was a look back at his childhood that awakened his true passion for Soulful, Emotive Disco. This driving passion for the genre pushed him to begin the journey with his Kane Lane brand.
For the past few years, Kane has focused heavily on his music and devoted countless hours in and out of the studio. Kane has forged a unique sound, clever percussion runs underneath soul-driven, disco melodies. This time and effort has paid off with several notable releases including a release on long-running US label 'Nervous Records' this year. This release (with US based artist 'Black/White') entered several charts including a top 20 Traxsource listing.
Kane is no stranger to the booth with appearances at some of London's most coveted venues including 93 Feet East and E1 Spaces alongside La Fiesta and Upper Vibe. He has played alongside some of the UKs most in-demand talent including Secondcity, Danny Gould, and GW Harrison. Kane has also secured a residency for the ever-popular 'Dog and Whistle' venue in Hertford.
Kane is relatively new to the scene but hasn't wasted any time in making his mark, his obvious talent in the studio has quickly converted to the booth. With a busy release schedule it won't be long before Kane Lane is listing alongside his peers – with his raw talent and unrelenting work ethic this is a position he rightly deserves.