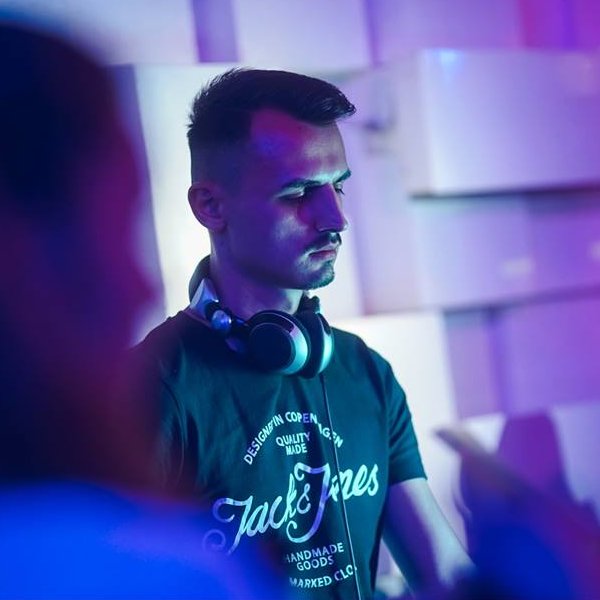 Kataa is a young DJ and music producer living at the current moment in Timisoara, Romania. It was his birth name – Catalin that inspired his artist name, Kataa.
The last years made his name known on the Romanian electronic music scene, being appreciated by both his colleagues and the big party people crowds. His style is a unique happy mixture of house with heavy deep and techno influences and a slightly touch of funk and disco.
Kataa loves equally these activities: playing music and producing it. In both situations, he uses music to express himself, as well to communicate with people. He considers playing music is a direct way of interaction, while producing music an indirect manner of conveying feelings.
He started his activity in 2009, because he was really passionate about music and he felt he wants to become more than just a listener. Artists like Marvin Gaye, Gil Scott-Heron, Jimmy Hendrix, James Brown, Daft Punk and Armand Van Helden represented the ones that inspired him so much, it became so easy to dedicate in evolving as the talented producer he is today.
Regarding music production, Kataa is inspired most of the time by little happy things in life he enjoys so much: there can be a sunny, pleasant day, which will determine him to work on something new. He strongly believes that an artist must spend some time listening to music, spending time with friends, doing his favorites activities and only after all these he should start to work.