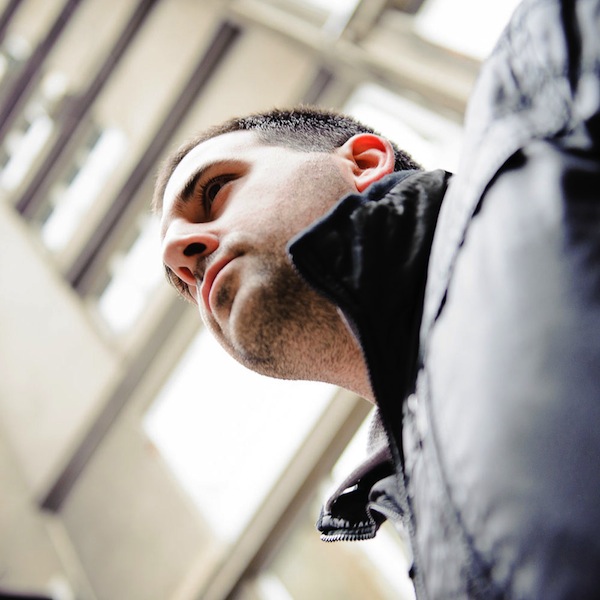 Mark Funk is one the best Serbian producers, well known for his unique disco and funk influenced, style of music, with more than 15 years of DJ experience and almost the same as a producer.
His music is recognized all over the world , especially in the USA, which resulted in collaboration with one of the biggest American house labels, Guesthouse Music, and its boss DJ Mes.
In 2014. Mark Funk & his "younger brother" Danny Cruz started CRUISE MUSIC. To this date, Cruise Music is one of the most successful labels in Jackin & Funky House scene.
In 2016. he was No10 Jackin House Producer @ Traxsource.com,and his track with Danny Cruz, "Givin' My Love", was No1 Jackin House Track of the year.
His tracks are always high in the charts @ Traxsource.com with the support from: DJ Mes, DJ Dan, Gramophonedzie, Mark Farina, DJ Spen, DJ Sneak, Collette, Angello Ferreri and many more…