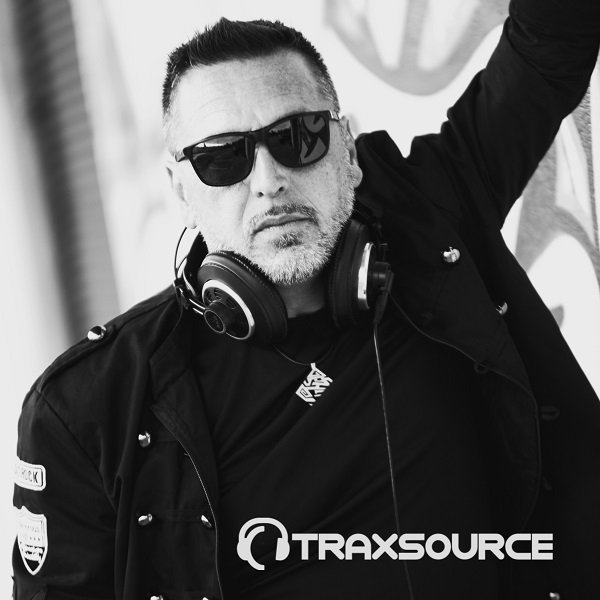 Mauro Novani, born in 1969, born in the province of Gorizia begins to play DJ as a kid for fun, in 1984 he begins his first professional adventure on a local radio.
Thanks to this first approach, within a year, he finds himself playing DJs in discos.
In 1990 he also began to move into the world of production in various studios.
In 1994 thanks to the official remix of the 883 (Come Mai) he leaps to the top of the charts and begins an adventure with the international producer Claudio Collino with whom he forms a team.
Thanks to this, the doors of collaborations with international artists like Carolina Damas (Sueno Latino), Atahualpa, Neil Barni and many others open.
At that time he was even called by Lucio Dalla for some artistic consultancy.
After a long break from the 2000s in his studies, he decided to open an independent production / music label studio to create his music in total freedom.
In 2019, the Kattivo Records label is consecrated, which will soon be followed by the two "sisters": Extreme Pleasure Records (Techno) and Offroad-Records (Urban music).
In 2021, Kattivo Records Group got a restyling and was split in three different labels, differentiated by the music genre: Kattivo Black Records (House, Deep House, Jackin House, Soulful House), Kattivo Red Records (Tech House, Minimal/Deep Tech, Afro House) and Kattivo White Records (Electro House, Melodic House, Bass House, Electronica). As of today, Kattivo Records Group counts releases from several different artists worldwide, emerging as well as well-established producers, and is oftentimes supported by Traxsource with inclusion in features and collections.
Simultaneously with the birth of the Kattivo Records project, an important initiative called Deejay Kids Battle was born, a group made up of very young DJs who periodically train with new and old equipment thanks to Mauro Novani Dj's courses.
Mauro Novani is currently very active in the production world, realising periodically productions which sweep from Jackin House to Deep House to Tech House and Minimal/Deep Tech, often present in the sales charts.