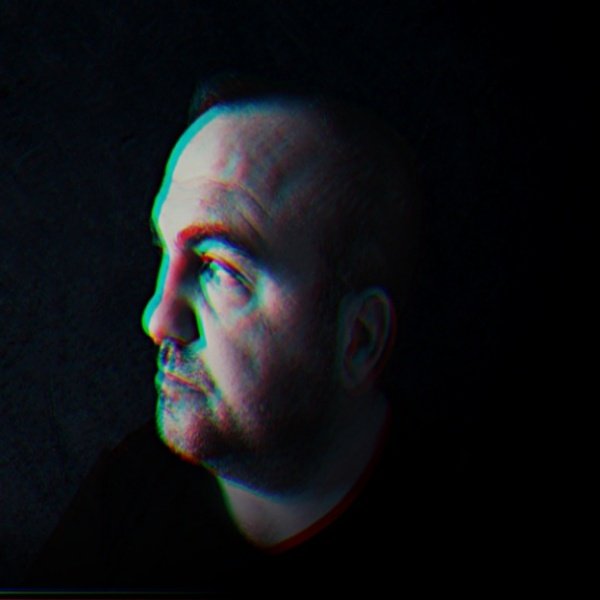 Born in Milan (Italy) he began his career as a DJ in 1990, at the age of 14, and since then he has dedicated himself to this passion, his way of interpreting music is the perfect synthesis between past and present, as you can hear through some of its DJ sets, the music that Max selects is full of explosive charge it is practically impossible not to dance it.
In addition to being a DJ full of energy, he is also a producer and record company, behind the name of his record label "PuccioEnza Records" he boasts the presence and continuous collaboration with the best artists and record labels.
During his long career he has published a large number of songs (also on vinyl), receiving a lot of support from the club culture and supported by artists such as: Joe T Vannelli, Lomabrdoni, Roberto Cibelli, Mauro Pagani, Roby Arduini, Angelo Ferreri, Makito , Vinx Lacerenza, just to name a few. All his productions can be found on another download site, Traxsource and iTunes and on all streaming music channels.
Max is very attentive to his work, he is constantly looking for new sounds and contaminations, as a producer and remixer. His motto is: "if I enjoy myself, it is the consequence of making the others enjoy themselves.