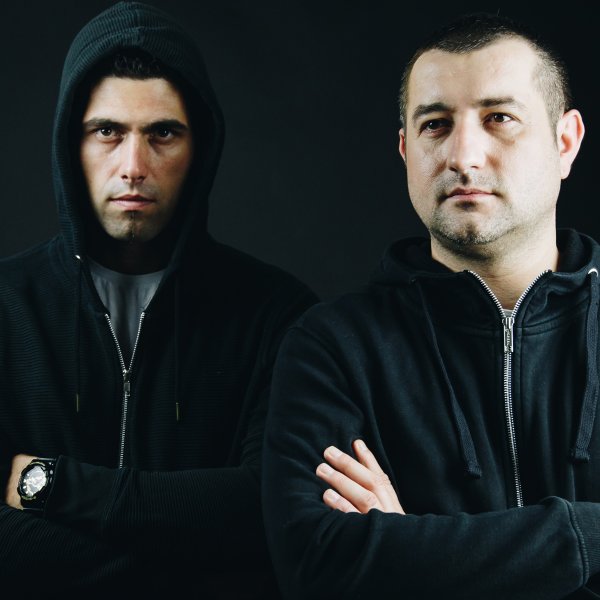 Mirko & Meex are known by their "back2back" performance style, for almost 15 years and as main Cruise Music artists.
Their sets represent various styles of electronic music, from deep, funky and club house, to tech and minimal sounds. They have performed in many Belgrade clubs, and big festivals such as Exit, Foam Fest, Soundlovers, Naissus House Fest and other significant events in the field of electronic music.
Their excellent choice of music were followed by full time DJ performance in the best clubs Freestyler, Plastic, Tube, Tilt, Beton, Dragstor Play, Brankow…
Since 2008, Mirko & Meex started their own music production, with official releases, remixes and singles, which were yet another proof of the musical talent that these two DJs possess. 2014-year, Mirko & Meex established their own record label called Night Beat Records, which has been operating successfully and has regular releases that are accepted and highly evaluated by many well-known DJs.