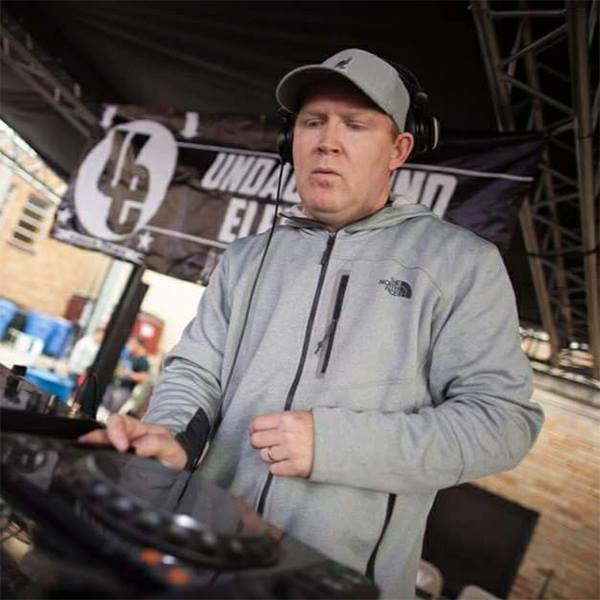 Patrick started playing records in 1986, quickly immersing himself into the basement and banquet hall parties in his hometown and keeping a close eye on what the other DJ's were doing, and how he could adapt what he saw, improve upon it, and incorporate it into his own style.
Patrick started making a name for himself starting in 1996 through the ever growing mixtape scene in Chicagoland, with some of his tapes becoming instant classics which are still being sold in CD form to this day.
Starting production in 2005, he has had releases on international labels such as Heatflow and Nocturnal, and domestic labels S&S Records, TRU Musica, Ammo Recordings, and Music Plant to name a few.
32 years on since the start of his musical journey, and he says "its only just begun"