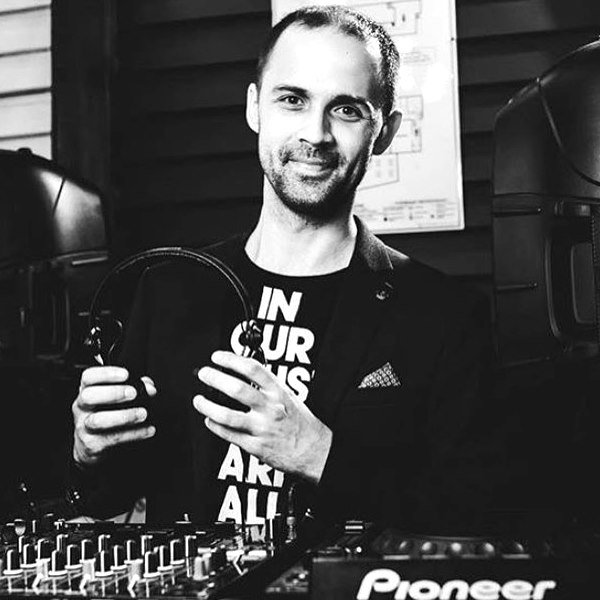 A talented musician, successful sound producer, prolific remixer and member of the hottest project in Saint Petersburg "Monte-Carlo MANIA."
His music is played across European, American and Russian radio but his main tracks are often played on his beloved station 105.9FM radio MONTE CARLO, Saint Petersburg – a station that reflects his lifestyle.
Pavel Svetlove is always trying to mix the traditional sound of house music with recent trends.
The popular track "Waterfall" by Svetlove and Alexandra Pride was included into the limited album called "Year One" which was released on vinyl by the German record label "Nie Wieder Schlafen" on June 27th, 2018.
Popular DJs like Grant Nelson, Shane D, Demarkus Lewis, 16bit Lolitas, Freemasons, Dr. Kucho!, Matt Darey, Marcelo Méndez, etc. often play his tracks. You can also find Svetlove's releases at the top of online music stores Traxsource and another download site.