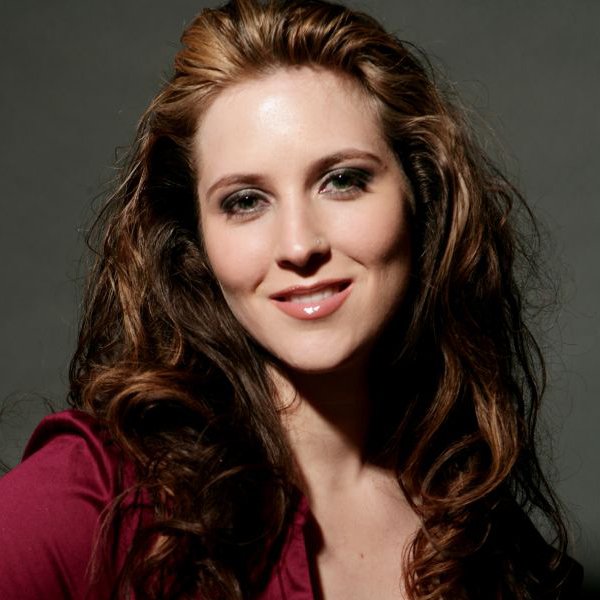 Being a singer is not only a dream but also a necessity; it can be counted as a stragety of survival. The young Bernese musician Sibylle Faessler realized this truth very early on, decided to take the risk and moved to England at the age of nineteen to study music at the renowned Liverpool Institute for Performing Arts (LIPA) – also known as Paul McCartney's Fame school.
The colourful voice and her versatility as a singer gives her the possibility to work within numerous projects among a great variety of music styles.
Additionally she works for several function groups, her favourite: "Take This".
Sibylle is also well known as a session singer for record studios and has contributed her abilities towards many productions. There is more to learn about some of these productions when you click on "projects".