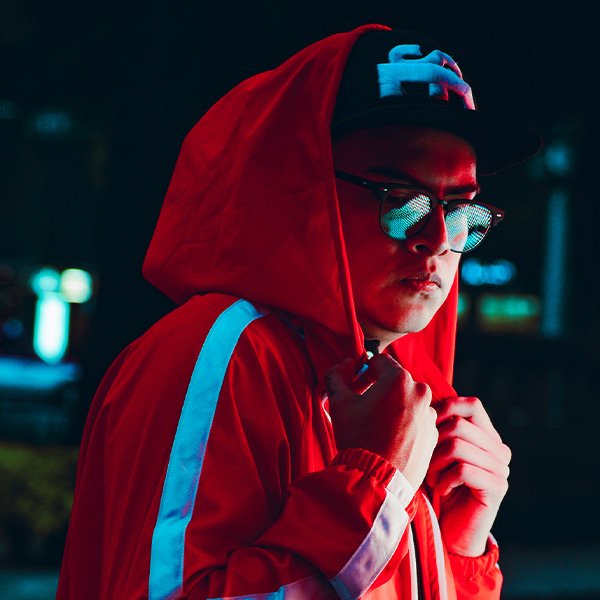 Sr. Funkie Owner of Clvb95 Music is characterized by quite cool and very extravagant sounds. His extensive experience behind the cockpit has given him the opportunity to play a large part of the CDMX and the Metropolitan Area, always supported by colleagues and friends such as Carlos Salas, Laroidminds, Missa L, Alfredo Buding and Levi Petite.
Today it has been placed within the ranks of Projects with great growth within the scene such as Clvb95 Music, knuck!, Insert Music, Serena Music, 76 Recordings.
Achieving position your tracks within the another download site charts and having incredible support from national and international artists.