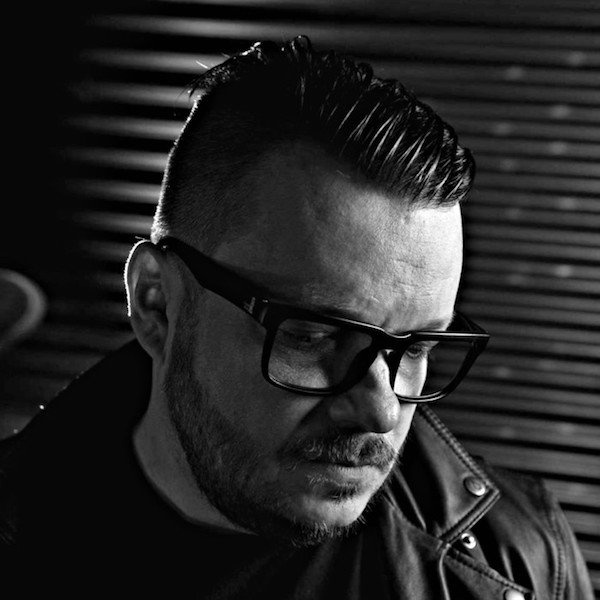 When word comes to electronic music, Stanny Abram is full od spectacular stories. an active DJ, entertainer behind decks and for the last 2 years, a host of popular radio show on Club Vibes Radio. Lets take a brief look how he built up his name.
Being unable to live without music, production and mostly gigs, Stanny Abram has been traveling his musical journey for the last 30 years now. In all this time, a lot has changed. Including artist name, under which Stanny Abram produced, and played music, clubs, where Stanny has had his residencies, labels under which Stanny published his works and generations of followers, who dance and listen to Stanny Abram`s music. One thing remains the same though, Stanny`s deepest passion for music. What started in the mid 80`s when listening to, at the time very popular, radio Luxemburg, soon escalated into first steps towards mixing music with just two tape recorders.
Acid House crossed Stanny`s life and literally turned his world upside-down. Combining Acid and House, pushed Stanny to all the hottest clubs in region, and he slowly began to build up his name.ating with music production, mostly Dance music.At the end of the decade, Stanny`s curiosity and restless spirit, redirected his career to underground.
After more than 15 years wandering through different styles and genres of electronic music, Stanny Abram got the bigger picture he needed. Armed with years of knowledge and experience, he began to shape and create his own sound and found his home at house music with varieties to tech-house and deep house. One by one, releases and remixes began to leak from Stanny Abram. Step by step he mastered his skills as a producer, and on the way, he slowly built up his reputation.
The last 5 years have been most productive so far for Stanny Abram. After recieving more and more recognition from abroad, Stanny locked himself in studio and began to restlessly deliver music. On his way, he managed to launched a number of his own labels, such as Marba Records, Eichtal Recordings. In the last five years, he recieved an invitation to contribute a release or a remix on more than 100 international labels worldwide, what makes him one of the most productive producers of our time.Got releases on Toolroom Records, Stereo Productions, Great Stuff, Natura Viva, NoExcuse, Little Helpers, Be One, Psicodelica, Wall Of Sound, Jekos Music, Monique Music, ….
However, one must ask himself, where does this guy get all the inspiration from? Well, we cannot answer that, but obviously, he is on the right track, since his music is flooding various charts, podcasts and dancefloors worldwide, and it is constantly played by electronic music giants, like Marco Carola,Joseph Capriati, Roger Sanchez, Carl Cox, Mark Knight, Steve "Silk" Hurley, Stefano Noferini, Thomas Schumaher, Sam Divine, Sonny Wharton, Umek, Chus and Ceballos, and Sergio Fernandez, to name a few.
So what can we say more. Stanny Abram is a music machine, his musical knowledge is beyond imaginable, his passion for music is endless and all of this can be seen when you see Stanny Abram perform live.