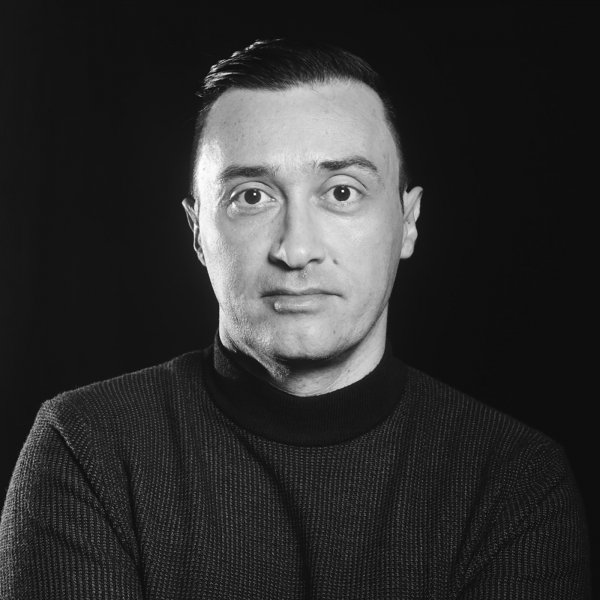 Stevy Vee is nowadays well known for his dazzling sets and how he keeps the floor pumping'. In Malta's performance, the legendary Todd Terry said: "This DJ knows how to entertain people". Stevy performed together with significant international artists like Roger Sanchez, lately Eric Morillo, Todd Terry, DJ Sneak, Who Da Funk, Planet Funk, Antoine Clamaran, Felix De House Cat, David Guetta, Erick Prydz, Planet Funk and many others.
After many years of performing and many achievements, Stevy Vee has decided to push his boundaries and take advantage of his music experience to concentrate on productions. Stevy Vee is well known for the genre Soulful Jackin Funky House as a performer, and this is what Stevy strives to create for his audience. In 2012 his first production, "Louder", was nominated for the Bay Music Awards 2012 as the best Dance Production Award. In 2020 Stevy Vee focused on collaborations with Maltese pop artist. His project remix with Juno Valdez's This Is You Life earned colossal success. He was placing top 10 in the BMAT PRS Airplay Charts for four months. Recently signed with top Jackin House label Juiced Music. Check out Stevy's latest releases
Check out more about Stevy Vee online on Instagram, Twitter, Facebook, Soundcloud, Apple Music and Spotify.