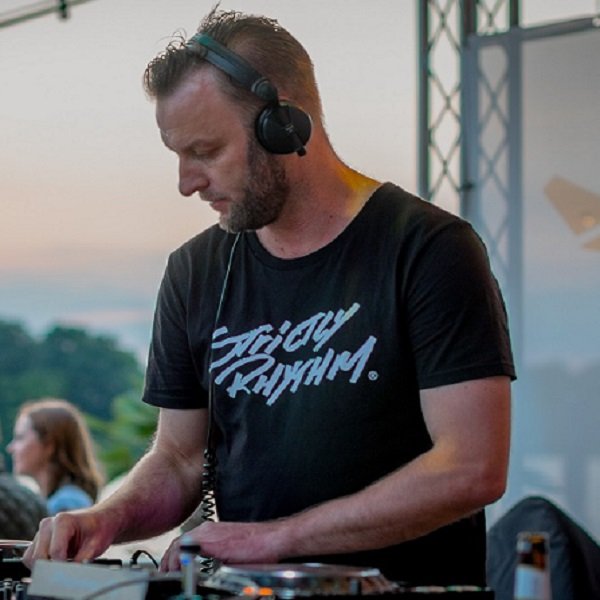 Sven Kerkhoff – a DJ, Producer and Remixer of modern House / Deep / TechHouse – is synonymous with passion, creativity and entertainment behind the decks.
Due to his variety of rocking club sounds and the feeling he transfers to the dancefloor, it is hardly possible to resist his beats.
Sven was interested in music from a very early age and made experiments with House, Breakbeats, and other genres. At the age of 18 he finally felt in love with the electronic soundscapes, being motivated by artists like DJ Sneak and Ian Pooley. Until today he is very open-minded towards other genres and is appreciated by both, audiences and artists, especially for his remixes: possessing the unique capability of presenting the intentions of the original mix, but also allowing his own style to speak at the forefront, thereby capturing his audiences.
Also his quality work as a producer is rewarded with appearances on labels such as, Glasgow Underground, Nervous Rec, Henry Street Music, Believe In Disco, Kling Klong, Plastic City,….