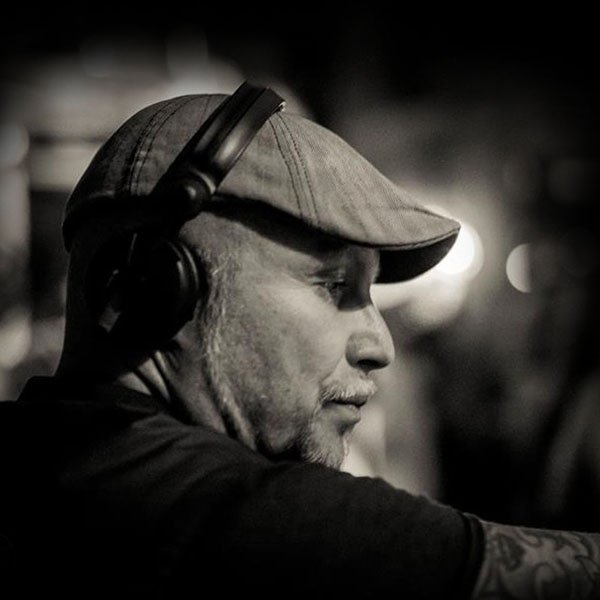 THE FINEST SOUND OF HOUSE MUSIC – Tom Leeland
In the world of house music Tom Leeland is known as a DJ, producer and lover of PURE HOUSE.
TOM LEELAND's profession started in 1989.
With the "Moon Club", followed by the "Peoples Club" a few years later – Tom Leeland opened his first STRICTLY HOUSE LOCATION near Munich. At the same time he was producing music & house tunes – Firstly together with the House legend Robert "Eniac" (former producer of Tom Novy, Tomcraft, etc.) and later just on his own.
Closing time for his "Peoples Club" was in the year 2003 – PERFECT timing for Tom Leeland to focus on House Music PRODUCTIONS mainly. His new HOUSE DANCE MUSIC releases, which achieve worldwide success, are published under his own artist name Tom Leeland since 2007 & 2008. In 2010 he entered the European Dance Charts with his single "Cha Cha Cha" and in 2011 he continued this success with "My Way".
In 2011, Tom Leeland joined the popular House Label "Farplane Records", which is owned by the Swedish House Music Superstar Rasmus Faber. All four tracks released on Farplane , made it to the Download Charts…at Traxsource for example, all have been in the Top 20. It continued with Tall House Rec. and Suka Rec…one track after another made it to the Charts.
Of course he is still producing tunes for other artists and is always looking for new challenges, e. g. remix-work for labels like for example Farplane, Kontor Rec., Lickin Rec. , Clubland Rec., Diamondhouse Rec., Deepah Rec. and Disko Masacka Records…
In addition to all his productions, CLUBS all over Europe's hot spots WELCOME Tom Leeland and his FINEST SOUND of HOUSE. You can find Tom Leeland in clubs like Space & El Divino (Ibiza); Pacha & Riu Palace (Mallorca); Baia Imperiale (Rimini), Mint Club & Mansion Club (Miami),Carpe Diem Beach (Croatia) and in most Germans's clubs like for example 8 Seasons, Pacha, Essence and many more …He performed with Star DJs like Axwell, Pete Tong, Funkerman, Funkagenda, Davis Penn, Tom Novy, Martin Solveig, Robbie Rivera, Moquai, Bob Sinclair & Tomcraft…
PLEASE welcome & enjoy
TOM LEELAND & his FINEST SOUND of HOUSE ——————————————————