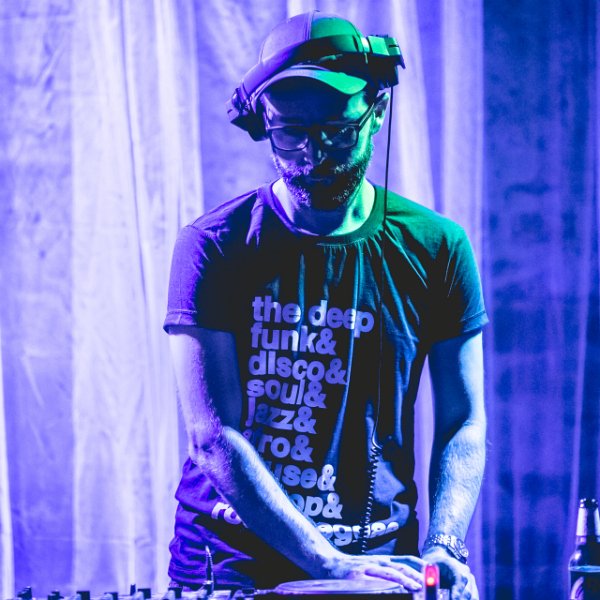 A synonym for Disco,Funk,House,Nu-Disco music is certainly Tonbe, whose talent, music career and discography places him among one of the most talented and productive DJs /Producers.
He performs as a DJ around Europe, and he has produced over 100 releases and 3 albums so far. He is the owner of record labels : Disco Fruit, Hellcat Tunes, Fruity Flavor and Cherry Cola.
Tonbe has shown the enormous amount of talent through various releases and labels such as : King Street Sounds, Editorial, Midnight Riot, Disco Dat, Our Records, Manuscript, Funkytown, City Soul, Blacksoul Music and his records are recognized by great DJ names such as : Roger Sanchez, Mark Farina, Ron Basejam (Crazy P), Hot Toddy (Crazy P), Purple Disco Machine, Simon Dunmore, Llorca (Art Of Tones), Alexander Robotnick, Mateo & Matos…
His own Disco-House orientated productions are continuing to turn heads as well as guarantee an outrageous response from any dance floor.
– Related genres: Disco, Nu Disco, Deep House, House, Funk …
– Also known like Loshmi