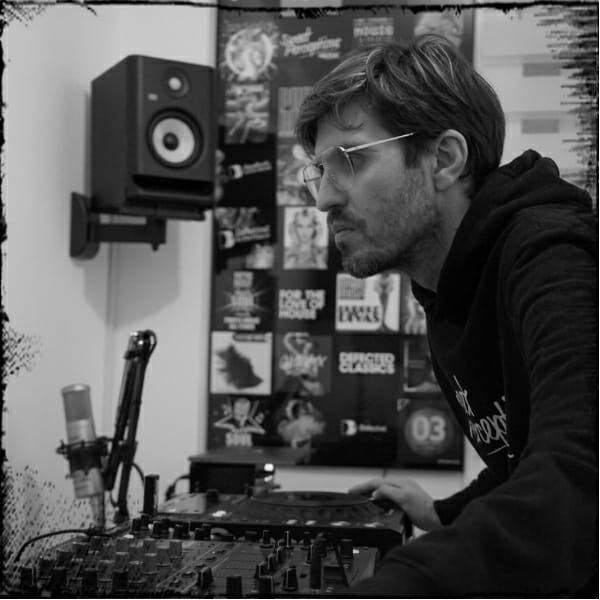 Radio DJ; DJ; Producer; Xavi Pinós, born in Madrid in 1983, is one of the privileged few who has turned his great passion into a part of his way of life.
He began his steps as a DJ when he was only 15 years old playing in bars and clubs in Gavà. A year later he was offered a radio program on the municipal radio station of Gavà and Viladecans, the program was broadcast under the name of Zona VIP, where djs of the likes of Ismael Rivas, David Penn, Jesse Garcia, Les Schmitz … among others.
All this he combined with the different sessions and residencies that were leaving him weekend after weekend.
Among all his works in the world of music we must highlight his first production that was released by the French label Paradise records and that he did together with his friend Oliver Schmitz entitled Lets bring It Back. Among other productions we must also highlight those released by the label Undercool productions, with his friend Rafa Gomez: "Digital Soul and Waveform" respectively.
He worked for two seasons producing the radio program Selección Básica by David Gausa, which was broadcasted every Sunday evening on Flaix fm and collaborated with the label Sutil records.
He was resident for nine years at the Casanova Beach club in Castelldefels beach (Paseo Marítimo 297).
He currently has his own label called Sweet Perceptions Music and performs a weekly program called Sweet Perceptions Music Radio Show where you can listen to it on different online stations.
His sessions are valued for a refined technique and a successful musical selection.