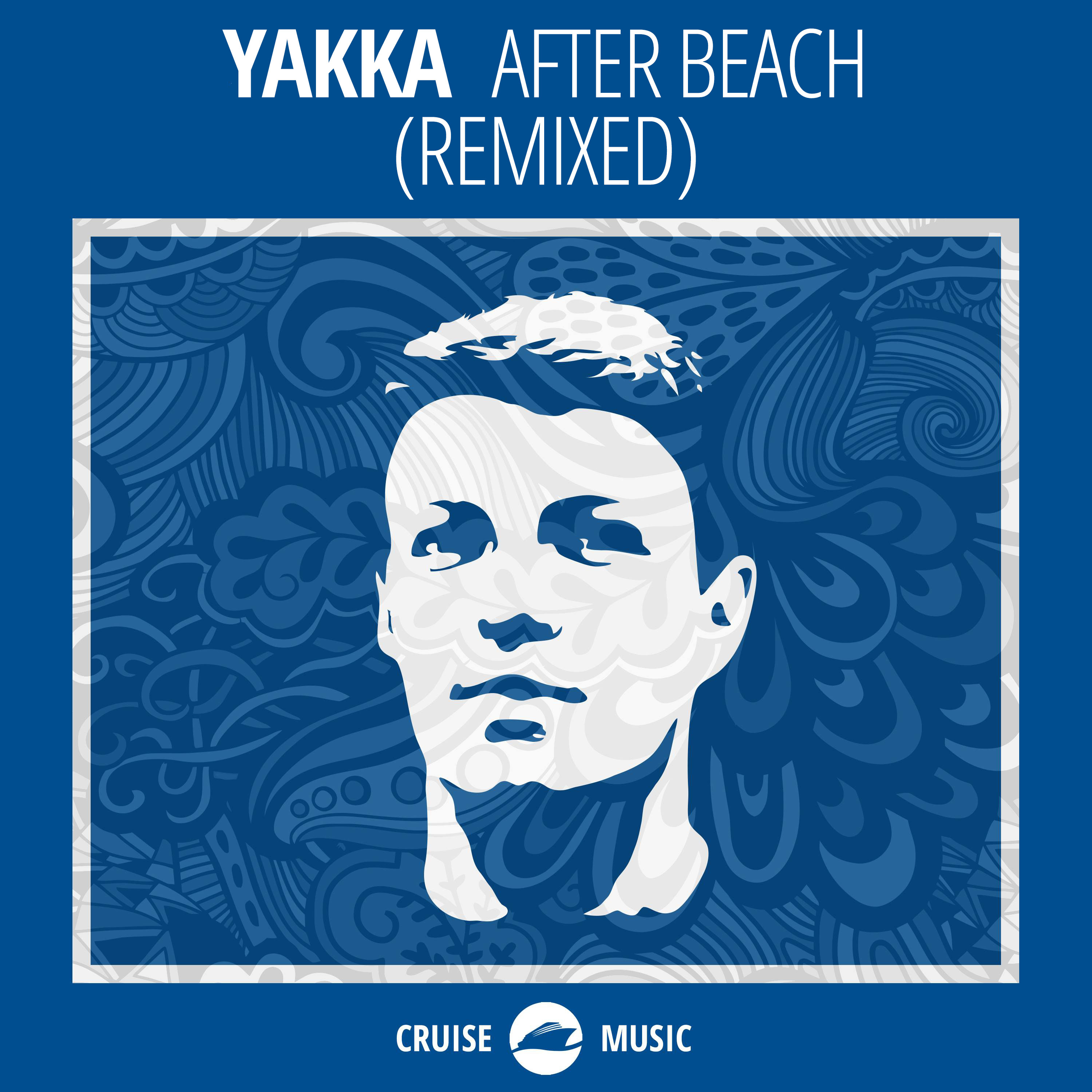 Yakka is one of Croatia's best DJs/producers with many successful releases in the last few years.
With his album being remixed, we wanted to give the chance to other producers and to see Yakka's album from their perspective.
Remixes are ranging from Nu Disco and Soulful house to Jackin and some classic House grooves.
Jackin remixes are coming from well-known names such as Mark Funk, Bonetti, Alek Soltirov and Mario Mijatovic, a rookie on our rooster.
Nu Disco is provided by our dutch friends, El Funkador and HP Vince, while Soulful and classic house remixes are made by Danny Cruz, Makito, Matt D & Claudio Deeper, SAMO and 84Bit.
We hope you will enjoy all of the 12 remixes as much as we did!