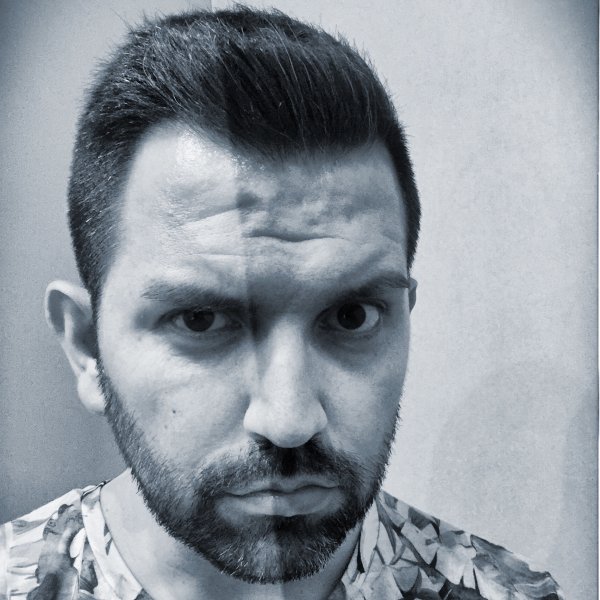 Chic_Ago (before known as EKO) started spinning records back in the mid-90's in Barcelona.
After a long musical journey exploring the different styles of house music, nowadays in his sets you will hear Disco Filtered House, Jackin, Deep, Nu Disco and Soulful, always smooth tracks with groove and something more than a raw boring base. (And a lot of awesome selected acapellas, making crazy live mashups).
His influences range from the music that his parents hear when he was a child, from James Brown to Lips Inc, passing through Kraftwerk, Chic, Michael Jackson, In Deep…
With his brother-in-arms Giman, he released on labels like Urbana, Cruise Music, Onako, Juiced Music, Springbok Records, Plaizir Muzic, PP Music, Retrolounge, 73 Muzik, and as EKO at Stereo, Sanity, Pressure, Sixsound (to name a few) his tracks will make you move your feet with the rhythm of his beat.
Also he produces a podcast called "Lê Chic C'est Freak" available on the best streaming platforms.