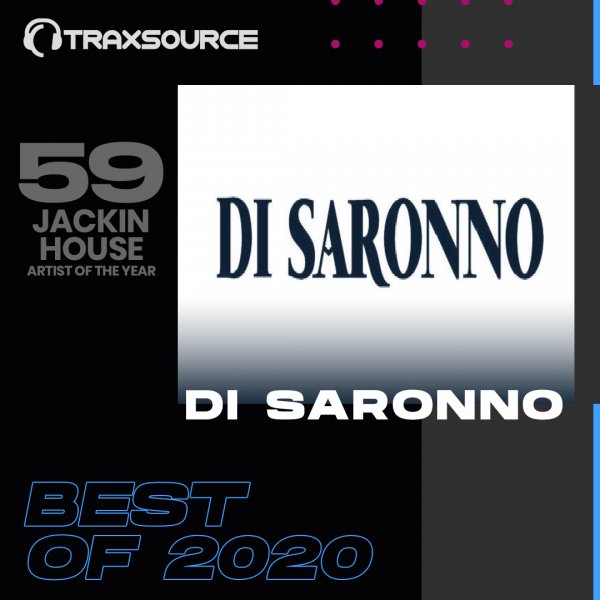 Awarded Top #59/100 Jackin House Artist of 2020
Di Saronno ◆ (Italy) mission is to bring back the heat of the timeless disco inferno inside our hearts. Spending most of his time of the year sailing around the 7seas, without losing the concentration to launch a turbo-funk vision for most of the legendary and iconic's house cuts of all the time.
This double-lifestyle gives an overall mind freshness and positive energy to focus on upcoming adventures, turning on his love for the music with never-ending romantic experiences.