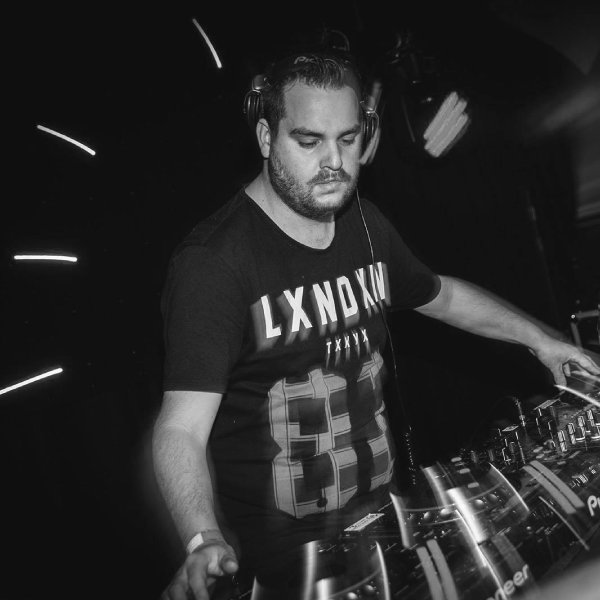 Jack Stardust is a Music Producer / DJ from the Netherlands. As a kid he was always been fascinated by disco music from the time of Saturday Night Fever and Studio54. He could not dance as well as John Travolta so he started playing music as a DJ in clubs and parties 😉
Jack Stardust is producing different kinds of music but always returned to his roots: DISCO music. His influences range from New York House to French House and Jackin House and is also present in his music and DJ sets.
Jack Stardust serves up irresistible disco-fied funky house anthems. He is definitely the one-to-watch for 2019!