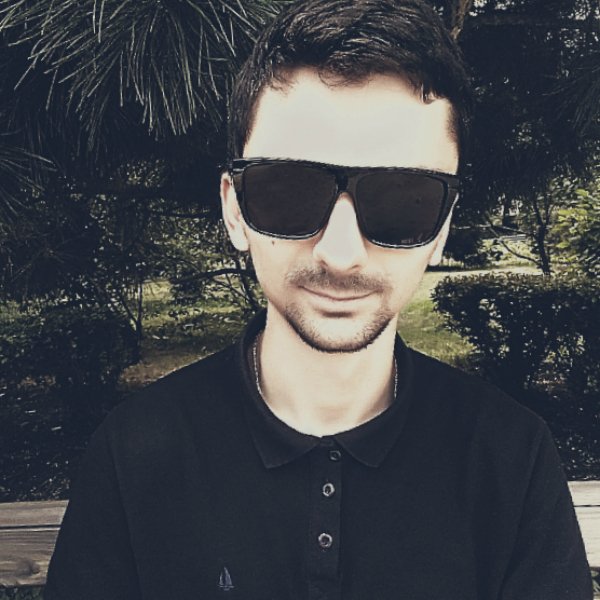 Lebedev (RU) – Maxim Lebedev, born in the city of Donetsk in eastern Ukraine in 1992, now lives in Russia.
From early childhood began to get involved in electronic music. Thanks to his older brother, he listened to The Chemical Brothers. At an older age, he began to listen Daft Punk and all French house. At school, he listened to house music and dreamed of doing something similar. At the age of 16, the first attempts to write house music appeared. But the first fruits appeared only in 2010.
Since then, he began to make house music and with each new release he tried to improve his skills. In 2015, the label Red Factory was created, on which exclusively copyright tracks from Maxim Lebedev were published. At the moment, he is actively publishing his tracks on various major labels in the underground environment: Large Music, Downtown Underground, Robsoul, Doin Work, Piston, No Fuss, Nurvous, Blacksoul, Purveyor Underground, i! Records and others.
One of the best Jackin House artist by Traxsource
#56 of 2018
#7 of 2019
#12 of 2020
One of the best Deep House artist by Traxsource
#33 of 2019
#23 of 2020
One of the best artist by Traxsource
#84 of 2019