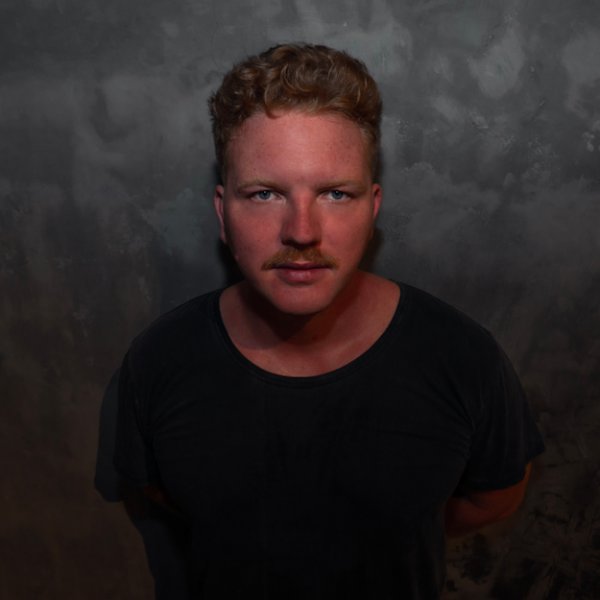 Hey thanks for stopping by – and listening to my music of course!
This is Maex, German DJ and producer living in Germany and Bali.
His preference for funky and groovy house music probably comes from Maex early musical influences. He used to play the trumpet myself and his father is a drummer.
So please be ready for a mix between various house music genres in my productions: Disco, Vocal, Funk, Jackin, Tech House… as long as it's a lot of fun!
Maex already released on In It Together, King Street, Bunny Clan, Monoside, Hive, Mango Sounds, Funky Revival… more about to come soon!