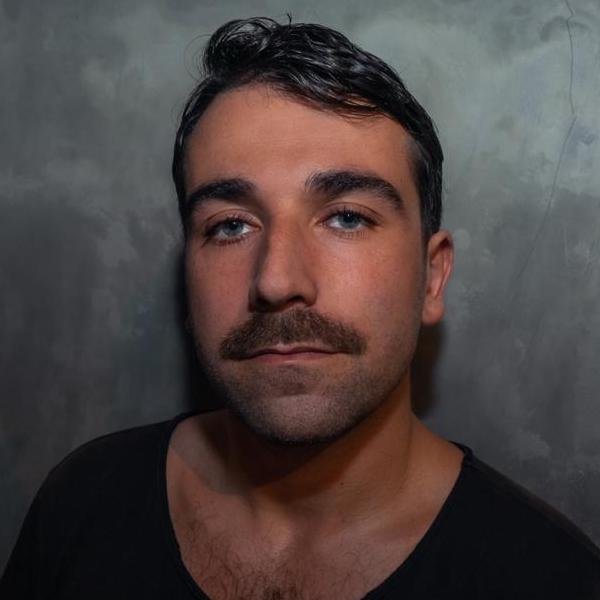 Point85, in real life Patrik Delle Grottaglie, has always been interested in music. As a young boy, he first came into contact with hip hop and RnB at the skatepark. A little later as a teenagers came the first electronic influences.
When he met his buddy and later DJ colleague (Max Laber), he got in touch with Housemusic and started to learn the art of djing.
Patrik was thrilled with Housemusic and made his first club experiences as one half of DJ Duo Max Players. Gradually, he continued to develop musically in the direction of Techhouse – always in search of groovy, unique and melodic tracks.
It became clear to him to realize himself and to work on own tracks: The project "Point85" was born. Today he stands with his own project and productions for a lot of passion and fun in electronic music. He wants to share this idea of modern house music in many facets with many people. Let's celebrate house together!