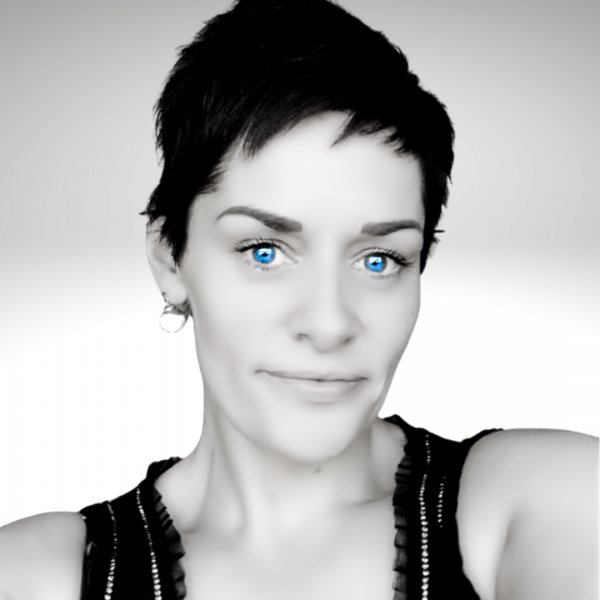 Based in the North of the UK, Suki Soul is an energetic soulful vocalist/ songwriter/ producer/ versatile performer.
Her passion, and main influences are derived from 70's-80's Soul/ Funk/ Disco/ House, and 90's Club Classics. With an extensive background performing, and touring, since her mid-teens, Suki has been a member of several original bands, plus graced many festival stages across the UK, and Europe, including Cornbury, and Glastonbury. More recently, Suki has contributed inspiring lyrics, and superb slick vocal tracks (as a featured artist), on collaborations with several credible International DJ's, and Producers.
Currently, Suki's writing, recording, and producing her own music. Whilst drawing from her vast influences, she's certainly creating an exciting 'Suki sound' that suits any dancefloor.
The Suki Soul adventure continues…