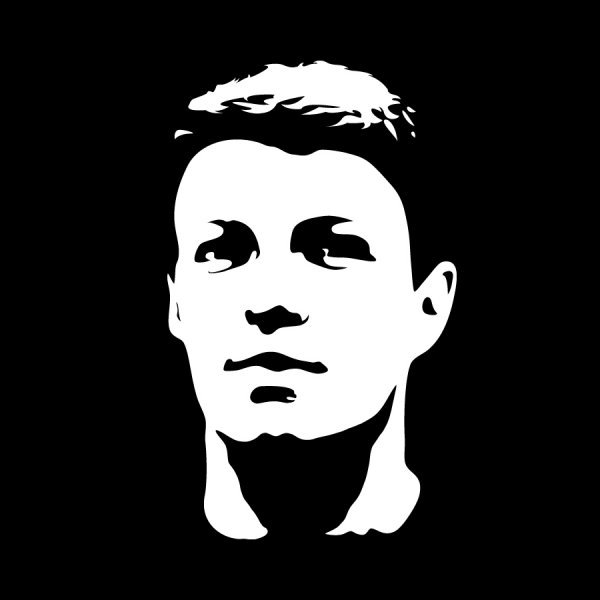 When it comes to Croatian house music scene, Yakka is the name to remember. It's obvious that previous statement is more then just a bunch of empty words since he has been signed for some well known record labels (Sony Music Enthertaiment, Pacha, King Street Sounds, Deeperfect,Casa Rossa, etc.). And if it still isn't enough for you, collaborations with worldwide artists like Barbara Tucker, Blaze, DJ PP, Phil Fuldner, Demuir, Angelo Ferreri, Gary Caos, Adrian Hour and many more should finally make it clear for you.
Take a listen on his music and you'll clearly see it's mainly influenced with disco, funk and jazz but not strictly, since there are also some dark deep and tech vibes, pointing on versatility in the style. However, his combination of sampling and playing instruments usually ends up as disco / classic / soulful house, recognizable for audience.
Speaking of style, you'll get better picture when you know which are the biggest influences on his work, and some of them are Frankie Knucles (Director's Cut), Kerri Chandler, David Morales, Olav Basoski, Ian Pooley, Hot 22, Mousse T., Todd Edwards, Sandy Rivera, Stefano Noferini, Riva Starr and more.
So put together music from the labels he's been sign for, music from artists he was collaborating with, music from his influences and finally his own production – the result is music you can hear in Yakka's live DJ sets. From easy going nu-disco and deep, over classic/disco/jackin' house to the tech house, but always with uplifting driving vibe made to move the crowd.No EDM, no bigroom, no bullsh*t. Just real house music.